Sascha Männel
MANAGING DIRECTOR/CO-FOUNDER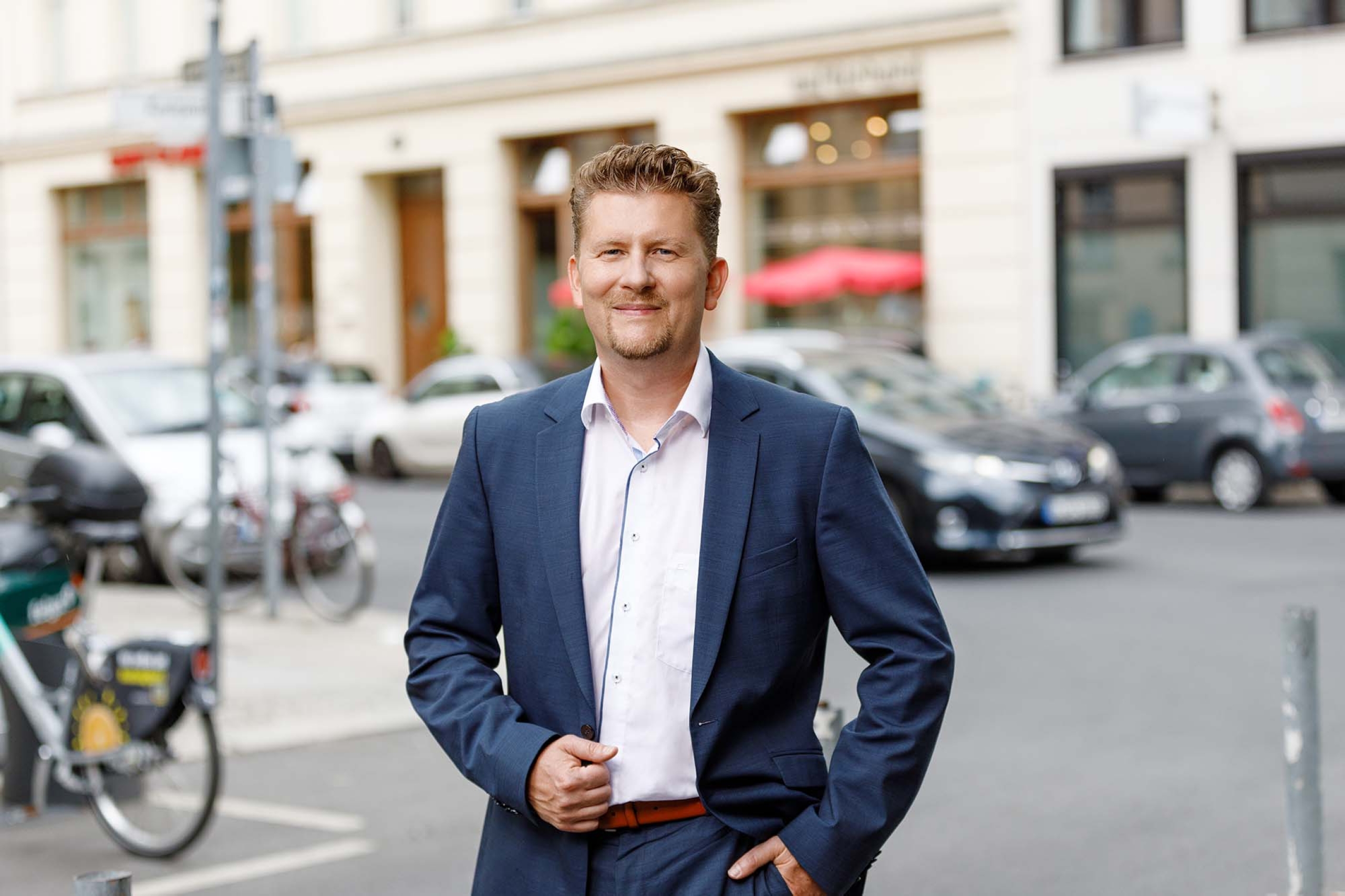 Sascha Männel is Managing Director at ARGONAS and has more than 15 years of experience in the areas of Corporate Finance Advisory and Investment Banking. 
At ARGONAS, Sascha is responsible for deal origination and market analysis and further supports M&A and financing projects across a wide range of industries, sectors and company situations. Sascha's focus areas are businesses in the Industrial & Automotive, Engineering, Logistics and Packaging space as well as the support of growth companies and special situations. 
Selected transaction references comprise inter alia the sale of the automotive positioning and software specialist Naventik to the Swiss listed semiconductor manufacturer u-blox AG and the sale of vPool Logistics to the Dutch Faber Halbertsma Group (Pooling Partners / PAKI Logistics). 
Before co-founding ARGONAS, Sascha worked for Freitag & Co. in Frankfurt am Main from 2008 to 2009 and for IEG - Investment Banking in Berlin from 2009 to 2012, where he advised medium-sized companies and international groups on mid-market M&A transactions in Germany, Eastern Europe and Turkey. Previously, he worked for Berenberg Bank, E&Y, Freshfields and KPMG in Berlin and Hamburg. 
Sascha holds a degree in business administration at the Bonn-Rhein-Sieg University of Applied Sciences in Sankt Augustin, a degree in business law at the University of Applied Sciences Nordhessen as well an MSc in Global Banking and Finance at the European Business School London (EBS London).