Many Roads May Lead to the Goal.
Choose the Best.
Many Roads May Lead to the Goal.
Choose the Best.
ARGONAS supports midmarket companies, Private Equity firms and global corporations in the acquisition and sale of companies as well as the implementation of customized financing solutions.
Although our name is inspired by the Argonaut saga, we are not ancient heroes, we do not sail to sea and we are not in search for the golden fleece. We do, however, combine the very individual strengths of our experienced team, accompany our clients on their voyage and find the best result for them.

Welcome on board!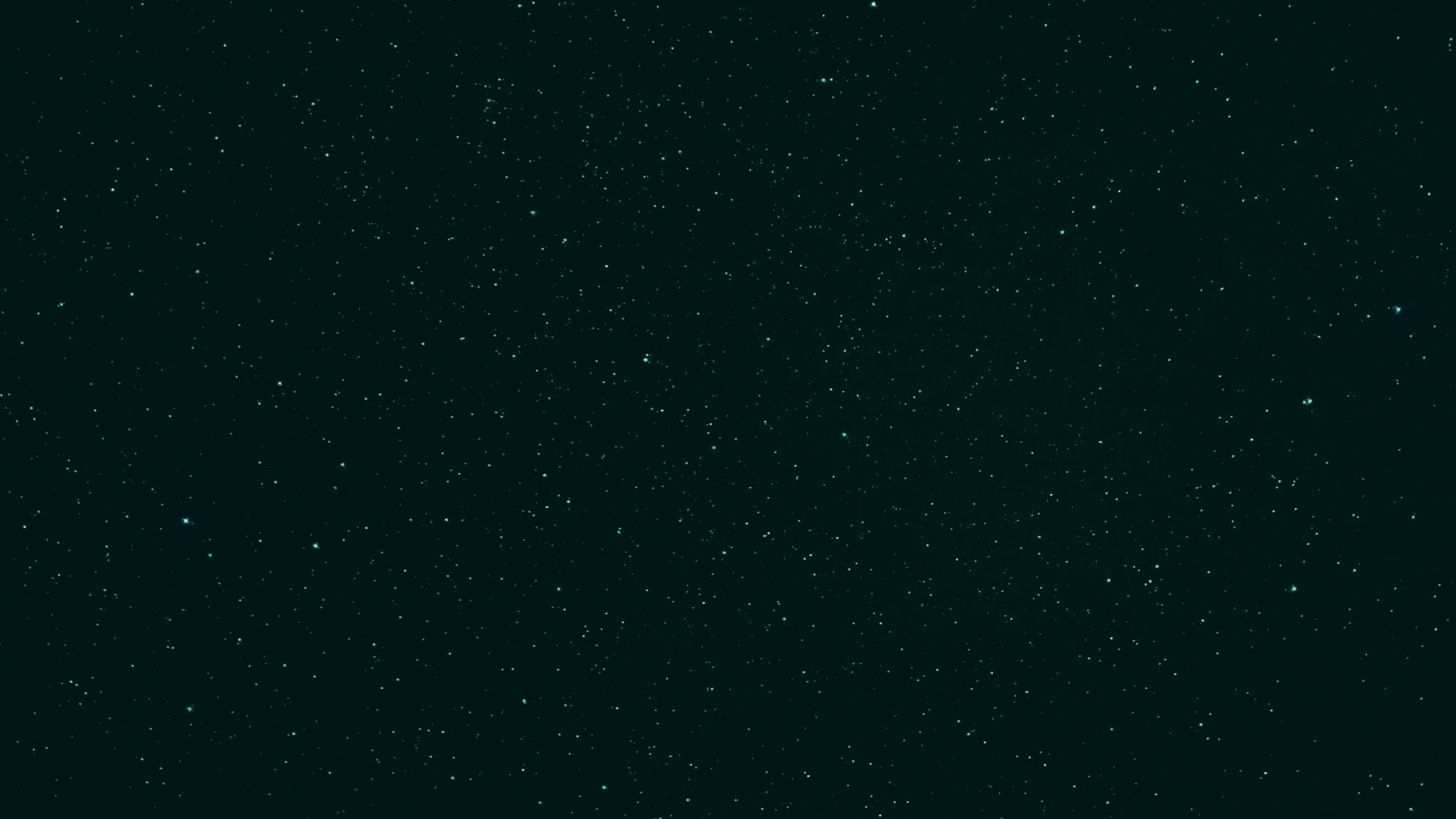 Selected Client Statements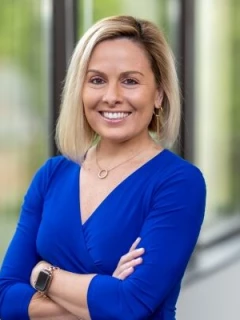 "ARGONAS supported us on a complex carve-out and disposal of non-core business. We were impressed by the broad expertise of the team, the strong access to the relevant investor base and the intelligent process management, including the seamless coordination with our teams in Germany, the UK and in the US."

Sonia Moreira, Chief Financial Officer

Auria Solutions Group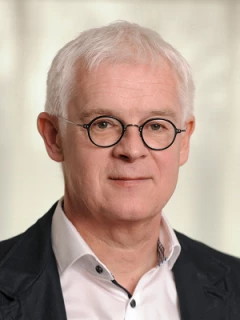 "We have been working with ARGONAS for more than 10 years and since then have completed multiple financing and M&A projects very successfully. Without the contribution of ARGONAS, our significant national and international growth would not have been possible that way. Next to the expertise across a very broad spectrum of transaction structures, in particular also outside traditional bank financing, we especially value the entrepreneurial advisory approach of ARGONAS, which is based on a deep understanding of our operating business."

Bernd Gulden, CEO & Shareholder

FEUER powertrain GmbH & Co. KG
"After we had jointly built up our company over almost 30 years, we were aiming for a long-term succession solution which should ensure a good perspective for the future of the business and its employees as well as the realisation of a fair enterprise value for us. With the inclusion into a newly formed software group our goals were fully achieved. Since we had worked with ARGONAS over a longer preparation period already, we were then able to close the transaction at a good point in time in less than 3 months."

Jörg Nissen & Günter Velten, Managing Director & Founder

Nissen & Velten Software GmbH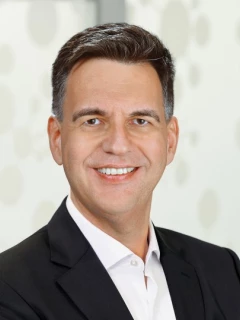 "We value both the experience and expertise of ARGONAS in the execution of transactions in the technology and software space as well as the high personal commitment. Due to an individual process design, with an international transaction process the team of ARGONAS was able to achieve a result above the initial expectations of the shareholders. We would like to thank ARGONAS for their professional support throughout all stages of the process and will remember this as a very successful transaction."

Dr. Rudolf Freytag, CEO

Siemens Technology Accelerator GmbH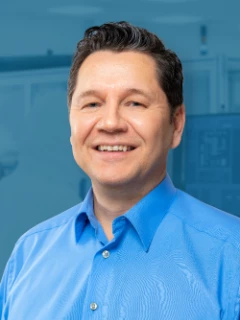 "A succession solution for a family business is about more than just numbers and professional transaction management – for an optimal solution and successful process also interpersonal aspects play a major role. In this context, ARGONAS gave us more than standard advisory and helped us to navigate a process both new and intense to us. With great effort, impartial assessment and a good feel for all stakeholders ARGONAS worked out what really mattered to us."

Rolf Schmitz, Commercial Director

TECNO PLAST Industrietechnik GmbH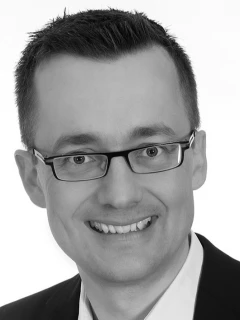 "With a structured approach and great efforts, ARGONAS had the management team of Symeo fully involved in each phase of the process and with a good technological understanding helped us to work out the strengths of our technology portfolio for different investor groups."

Peter Gulden, CTO

Symeo GmbH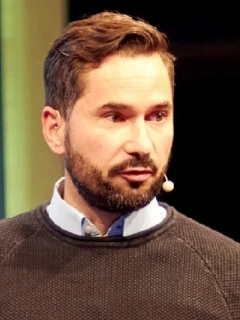 "We were impressed by the access of ARGONAS to leading players in the ADAS space. Furthermore, their experience in the preparation of investor focused transaction documentation as well as the verifiable bridging of market potentials into specific business plans and scenarios was very helpful. We appreciated the open and transparent cooperation and the outstanding effort of the team and can highly recommend ARGONAS.

Peter Kalinowski, CEO & Founder

Naventik GmbH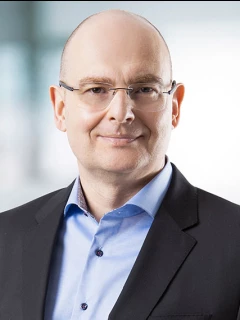 "ARGONAS supported us as M&A advisor in a challenging market environment with difficult general conditions for the deal. Broad market knowledge as well as a strong understanding of technologies and direct access to investors were crucial decision factors for the appointment of ARGONAS. The open communication and the great commitment of the team contributed significantly to the successful closing of the transaction. We are looking forward to working with ARGONAS again in the future"

Sören Schuster, Managing Director

CFH Management GmbH TGFS Technologiegründerfonds Sachsen | WMS Wachstumsfonds Mittelstand Sachsen
Team Members

Average Experience of Our Team

> Years

Sweet Spot Transaction Volume

10– Mn.€

Share of Cross-Border Transactions

30– %
Individual Solutions since 2012
Since our foundation in 2012, with our integrated advisory approach we deliver individual solutions across a broad spectrum of transaction situations and client profiles.
Our team combines an average professional experience of more than 12 years per employee. Our sweet spot are midmarket transactions with a deal volume of EUR 10 to 250mn.
Next to our strong roots in Germany, we have excellent access into the relevant international markets and many of our transactions combine parties from several countries.
To strengthen our team, we are looking for committed and highly motivated candidates who would like to join a dynamic company with high flexibility and creative freedom.