Sebastian Bauch
MANAGING DIRECTOR/CO-FOUNDER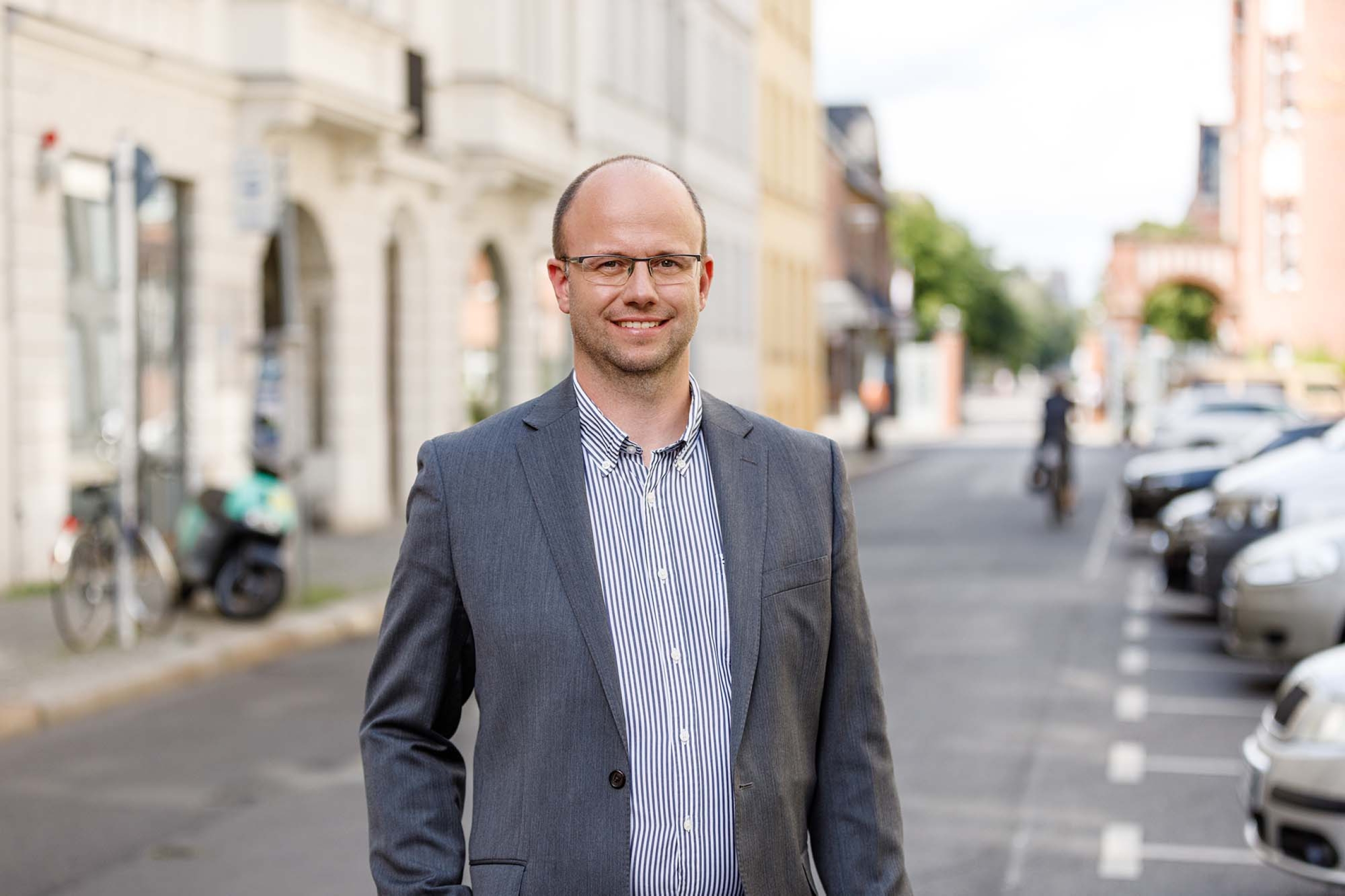 Sebastian Bauch is Managing Director at ARGONAS und has more than 15 years of experience in Corporate Finance Advisory und Consulting. 
At ARGONAS, Sebastian leads M&A and financing projects across a broad spectrum of industries, sectors and company situations. Sebastian's focus areas are the sectors Software / Technology, Healthcare and Retail / E-Commerce as well as the support of growth business. 
Selected transaction references comprise inter alia the sale of Nissen & Velten Software to Main Capital as well as the buyout financing of Italpresse for Auctus Capital Partners. 
Prior to co-founding ARGONAS, Christian inter alia worked for J.P. Morgan in London and Dresdner Kleinwort Wasserstein in Frankfurt, where he predominantly advised multinational corporations and large midmarket companies on structured debt and hybrid capital solutions.
Sebastian holds a degree in business administration from Humboldt-University Berlin.