Christian Berkhoff
Managing Partner/Co-Founder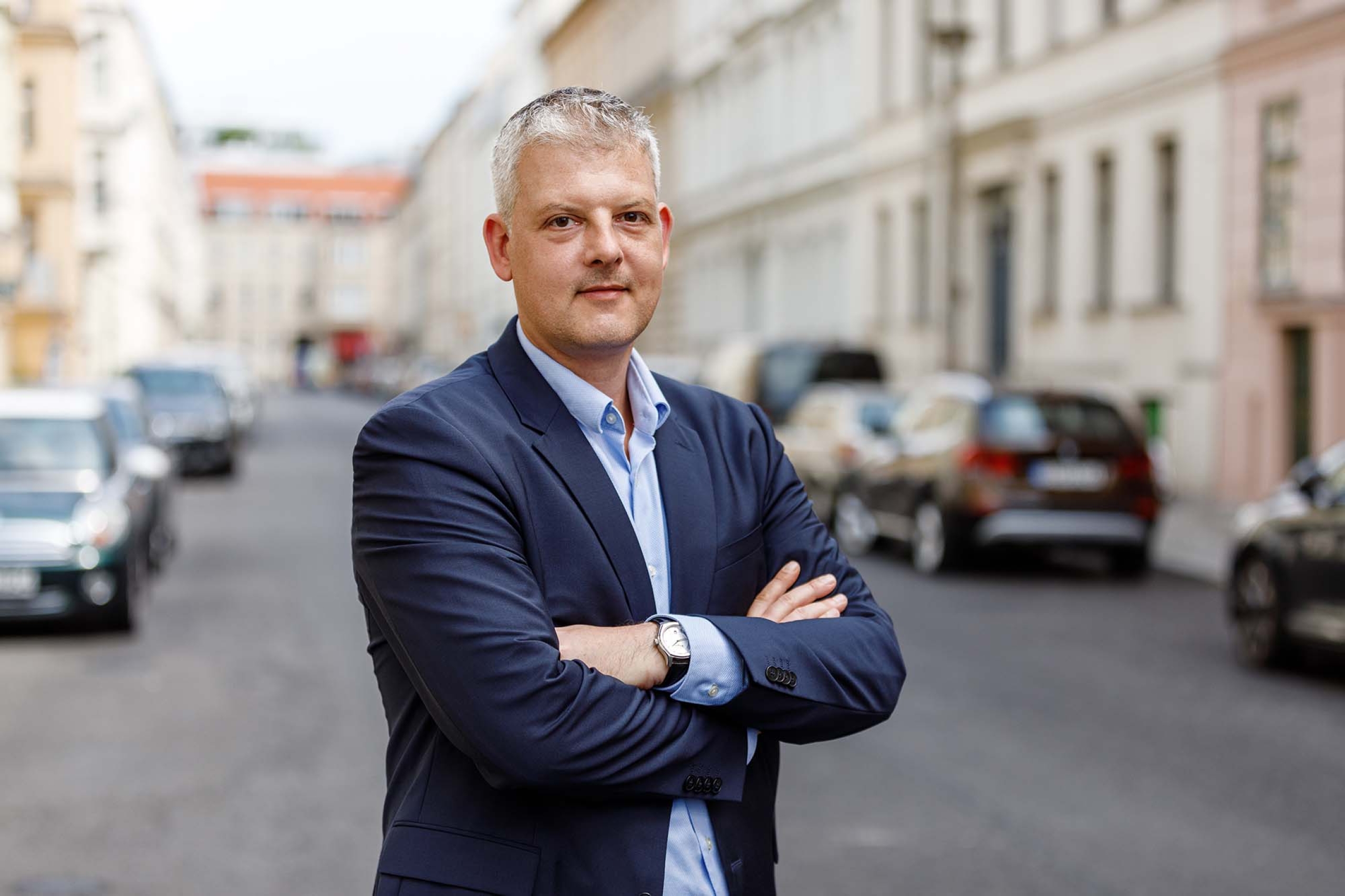 Christian Berkhoff is Managing Partner at ARGONAS und has more than 20 years of experience in Corporate Finance Advisory und Investment Banking. 
At ARGONAS, Christian leads M&A and financing projects across a broad spectrum of industries, sectors and company situations. Christian's focus areas are businesses in the Industrial & Automotive and Business Services space as well as complex financing solutions and M&A situations. 
Selected transaction references comprise inter alia the sale of the Siemens subsidiary Symeo to US-listed Analog Devices, the sale of Tecno Plast to Swedish Indutrade Group in the context of a succession solution, the carve-out and sale of a business segment for the international Auria Solutions Group as well as multiple financing and M&A projects for Feuer powertrain. 
Prior to co-founding ARGONAS, Christian inter alia worked for J.P. Morgan in London and Dresdner Kleinwort Wasserstein in Frankfurt, where he predominantly advised multinational corporations and large midmarket companies on structured debt and hybrid capital solutions.

Christian holds a degree in business administration from Goethe-University Frankfurt and a Masters in Finance degree from London Business School.