Sebastian Bauch
MANAGING DIRECTOR/CO-FOUNDER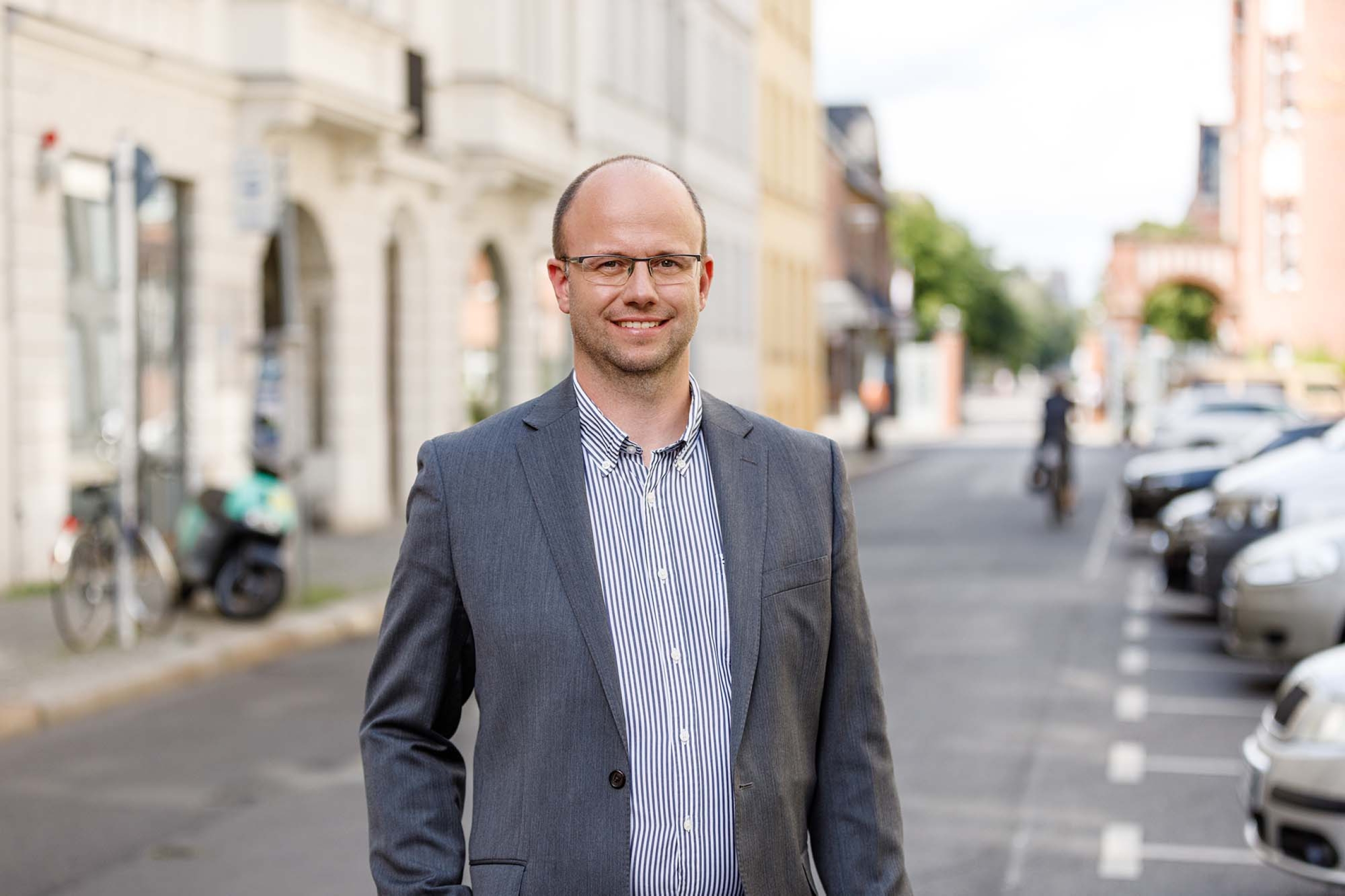 Sebastian Bauch is Managing Director at ARGONAS und has more than 15 years of experience in Corporate Finance Advisory und Consulting. 
At ARGONAS, Sebastian leads M&A and financing projects across a broad spectrum of industries, sectors and company situations. Sebastian's focus areas are the sectors Software / Technology, Healthcare and Retail / E-Commerce as well as the support of growth businesses. 
Selected transaction references comprise inter alia the sale of Nissen & Velten Software to Main Capital as well as the buyout financing of Italpresse for Auctus Capital Partners. 
Prior to co-founding ARGONAS, Sebastian worked for IEG – Investment Banking in Berlin between 2006 and 2011, where he advised midmarket companies as well as multinational corporations on midmarket M&A transactions in Germany, Eastern Europe, Turkey and India. Sebastian previously also worked at BearingPoint in Frankfurt and KPMG in Hanover. 
Sebastian holds a degree in business administration from Humboldt-University Berlin.